If properly maintained, boilers can last for many years, but what does this mean? Continue reading to learn about our best boiler maintenance tips.
If you want any more information on boiler maintenance & are based in Glasgow, Cumbernauld, Bishopbriggs, Paisley or Stirling check out our service pages or give us a call on 0141 374 0274 or 07580 020343.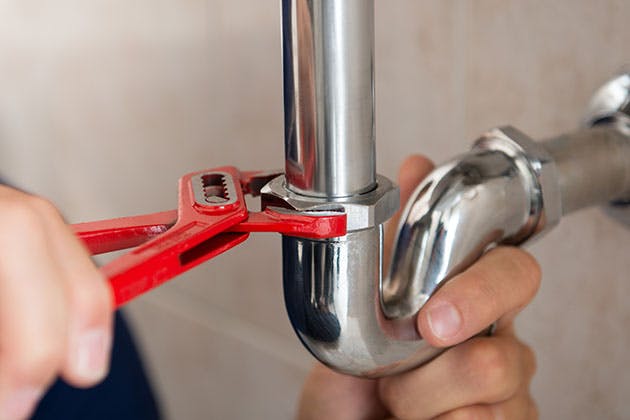 Servicing on a regular basis
The biggest and most crucial tip is to have your boiler serviced once a year. Servicing your boiler once a year preserves it keeping it in good working order for the future, as it detects any issues while they are still minor and manageable. They run significantly more efficiently as a result of this, making them a terrific investment.

Turn on the heating regularly

If your boiler is turned off for an extended period of time (for example, all summer), problems are far more likely to occur. Ideally, you should turn on your boiler for 10 to 15 minutes on a frequent basis throughout the summer to ensure that everything is still working properly.

Check your pressure gauge
Because boiler pressure can fluctuate over time, you should remember to check it on a frequent basis to ensure it is as it should be. The pressure should be at 1 on the gauge; if it isn't, you should top it up according to the manufacturer's instructions. If it dips too frequently, your boiler may need to be repaired.

Bleed your Radiators
It's a good idea to bleed your radiators if they have cold spots or aren't heating up as quickly as they used to. This isn't a systemic issue with your boiler; it's simply a way to keep your system in good working order without having to spend money on a costly repair.
Keep an eye out for warning signs
You should be aware of the most common warning signs that might suggest your boiler is faulty. Strange noises, odours, unreliability, and low pressure are all common indicators that tell us that something could be wrong and should be investigated. When your boiler has to be repaired, call a gas professional as soon as possible rather than waiting until it breaks down.

Keep your exterior pipes safe
Your pipes are likely to freeze over during the winter months. Insulate your pipes with pipe lagging or foam found in DIY stores to reduce the risk of this happening. If necessary, you should also know how to defrost a frozen pipe. The simplest methods are to use a hairdryer or moist towels.

Need a Boiler repair in Glasgow?
We've been delivering a full range of heating and boiler repairs from our Glasgow-based business for more than 15 years, during which time we've created a loyal customer base.
Our individual engineers are Gas Safe registered and fully insured up to the value of £5 million, allowing them to work on practically any repair project in a residential or commercial setting.
We're also delighted to have been independently certified by Trusted Traders and Expert Trades, so you can call us with complete confidence on 0141 374 0274 or 07580 020343. Alternatively, send us a message through our contact page if you'd like to reach out to us in writing.