Central Heating Installations in Glasgow
We offer services in Glasgow and the surrounding areas, including Bishopbriggs, Cumbernauld, Coatbridge, Clydebank, Paisley and Stirling.
From radiators to underfloor heating, no matter what the central heating services you require, here at Chalmers Gas & Heating Ltd, we have you covered. If you would like to know more about our services, simply call us on 0141 374 0274 or 07580 020343 and we will be happy to help.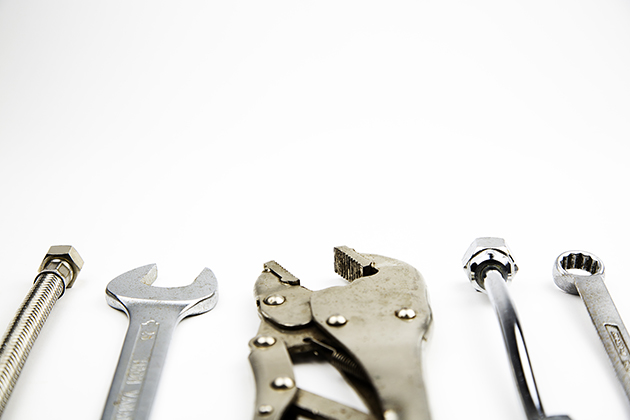 Central Heating System Installation in Glasgow
If you would like to replace the central heating system in your home, here at Chalmers Gas & Heating Ltd, we can help you. You will be glad to know that we are Gas Safe registered therefore fully qualified to carry out any work involving gas. Our Gas Safe registered engineers can help choose and install the right central heating system for your home.
If you are looking for a qualified gas engineer to design, supply and install a full central heating system in your home in Glasgow, then Chalmers Gas & Heating Ltd are the company to go for.
We offer competitively-priced central heating packages that include installation of some of the UK's leading energy-efficient boilers, compact radiators, thermostatic radiator valves, a programmable room thermostat and more. Our comprehensive central heating package includes everything you need to keep your home in Glasgow warm for many years to come.

Modern radiator installations
Do your radiators at your home in Glasgow not work as efficiently as they used to? Do not worry, because Chalmers Gas & Heating Ltd can help replace your old radiators. Our qualified team has plenty of experience throughout Glasgow when it comes to installing radiators, so just get in touch for a free, no-obligation quote!
You may think all radiators continue to work at the same rate of efficiency if you've recently installed a new boiler, but you'd be wrong. It's possible that your dated radiators could be holding back your home's central heating efficiency!
Our modern radiators can be up to 50% more efficient than models built between 2000 and 2010! This increased efficiency is bound to result in a decrease in energy bills, meaning that your new radiators will eventually save you money in the long term and negate any cost that you spent to replace your old ones!
Modern radiators also channel water more efficiently, with hot water coming into contact with more radiator surface space, whilst using much less water - another way they are more efficient than older models!
To view any of our previous work, please visit our gallery page. Also, to read through any comments left by our customers, visit our reviews page.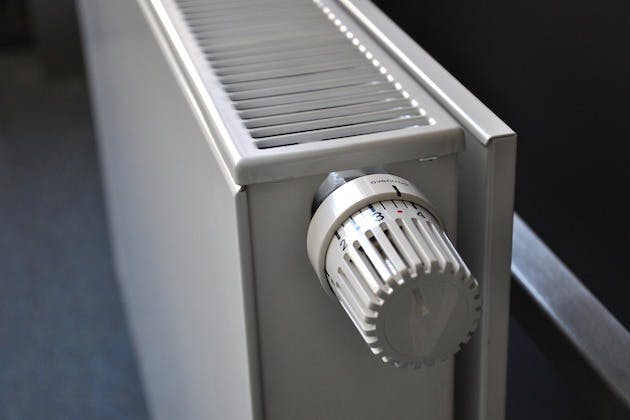 Underfloor Heating
Installing underfloor heating is a great way of heating your home as well as hiding old radiators. With our underfloor heating installation services, we can install underfloor heating in any room in your home. Our team is happy to offer their expert advice, so get in touch by viewing our contact details down below.
Contact Us Today
Find out more about our central heating installation services by calling us on 0141 374 0274 or 07580 020343. You can also send a message using our contact form or email us at info@chalmersgas.com and we will get back to you as soon as we can.