Boiler Services in Glasgow


We also offer boiler services throughout Glasgow and the surrounding areas, including Paisley, Glasgow, Cumbernauld and Clydebank areas.

Having an efficient boiler in your property is important when it comes to maintaining both heat and hot water in your home. Having your boiler regularly serviced by a fully qualified heating or gas engineer is advisable to prevent any breakdowns from occurring. It is also advisable to have a service carried out in the summer months when you rely less on your boiler. A yearly boiler service can also keep a new boiler under its guarantee. All of this can potentially save you money in the long run.

Here at Chalmers Gas and Heating Ltd our Gas Safe Registered gas engineers are able to carry out a full gas boiler service. Please contact our boiler servicing team today on 0141 3740274 or 07580 020343. We carry out boiler services in Paisley, Glasgow, Cumbernauld and Clydebank areas.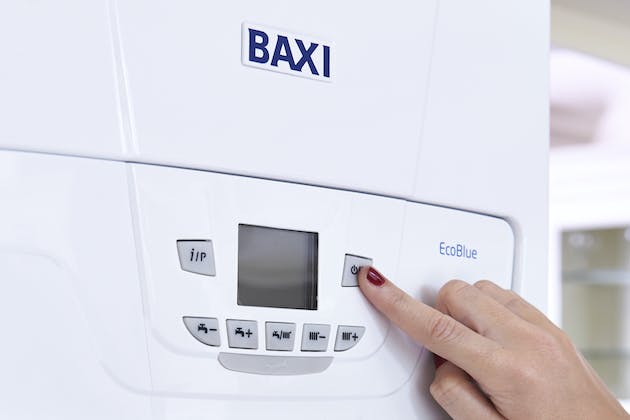 What does a gas boiler service include?
Any good, reputable gas engineer will follow a comprehensive checklist when it comes to your boiler service. These checks will include the following:
- Visual examination: This will include checking how the boiler has been installed, making sure there are no signs of corrosion or damage and checking for a water leak.
- Check the electrics and controls: The gas engineer will make sure all the components of the boiler are working correctly.
- Check that the boiler is vented correctly.
- Maintenance: Your gas engineer will clean your boiler, removing any dirt and ensuring any seals are fully intact.
- Make sure the boiler is working properly by checking that the boiler is at the correct pressure and that the boiler light is glowing blue when on.
- Carry out different tests to see if the flue is performing correctly as well as checking readings for both carbon dioxide and carbon monoxide.
Want to know more? Get in touch by viewing our contact details down below.
Book our boiler services in Glasgow today

To book a boiler service in Glasgow and any of the surrounding areas, such as Paisley, Glasgow, Cumbernauld and Clydebank. Simply call us on 0141 374 0274 or 07580 020343 and we will be happy to help. You can also send us a message using our contact form or email us at info@chalmersgas.com and we will get back to you as soon as we can.